HOW TO BOOK A SURF LONGBOARD RENTAL IN KAUAI
At Kauai SUP, we can deliver whatever style of longboards you need. Our longboards available for rental range from 8'0-9'6 in size, if you want one with a soft top or a normal hard top, we can make it happen. We also stock performance short boards with sizes 5'10-6'6. They are all easily accessible and you can easily book yours online in a stress-free manner.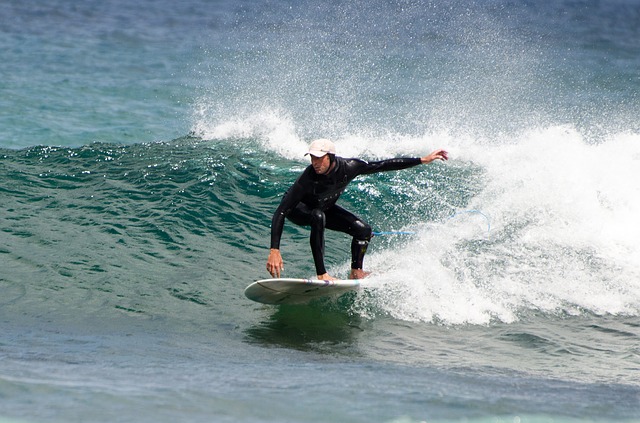 We also offer free consultation on the type of longboard or short board that will be right for you. Our boards are designed by Hawaiians who understand the nature of Hawaiian waters and have managed to craft a masterpiece that is sure to thrill you as you hit the waves. We also do well to provide you with a lot of extras like fins, leashes, and soft racks for your car. You can easily book a board online or give us a call.
You can rent our longboards and short boards for long periods, you don't have to bring your personal surfboard on your trip and risk damaging it. Our boards are of superior quality, just as good if not better than other top surfboard brands. If you want to change your board during the rental period, to get a feel of the different styles out there, we can arrange that too. For more info, please do not hesitate to call us on 808-482-2900 or send us a message via our contact page.
WHY USE OUR SERVICES
Expert knowledge - We can help you pick the right surfboard based on your physique and skill. If you are also looking to learn how to surf, we can also do help refer to a tutor.
Great selection of Surfboards - Our collection of surfboards can pretty much fit the needs of everyone. From first-time surfers to surfing gods. We got y'all.
Free Extras - All to improve your experience, we can provide you with extras like fins, leashes and soft car racks, free of charge.
Do well to call in and reserve your surfboard early and you will be glad you did.
HERE'S HOW TO FIND A SURFBOARD RENTAL NEAR ME
Are you looking for a reliable surfboard rental service near you or looking to have a fun time in Kauai surfing? Our surfboard rental service can help make your dream a reality by providing you with perfectly crafted surfboards. Wherever you are, in Kauai, our surfboard rental service is always near you. Just put a call across to us and you can have the surfboard of desire in no time. Our services are fast and easy to access, we stock a wide range of boards for beginners, intermediates, and experts in various shapes and sizes. 5'10-6'6 for short boards and 8'0-9'6 for longboards. You can also get longboards either with a soft top or a regular hard top. Pay us a visit to our office and have a look at our offerings, there is definitely something for everyone. Or you call us to make a reservation, you choose.
We also offer affordable surfboard rental near you. If you are a tourist, you do not have to bring your own board all the way. We can surely meet your needs, no worries whatsoever. If you are new to surfing and need some assistance choosing a board and getting a tutor, we can help you with that too. It's our pleasure to help you have an experience you will live to remember. We are just a call away. Call now.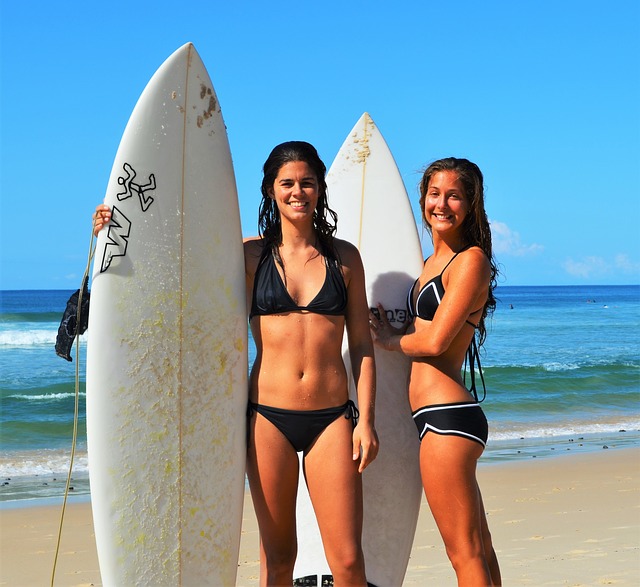 FAQs
Do I have to book a board ahead of time?
We strongly advise that you do so. We strictly operate on a first-come-first-served basis. Booking ahead is the only way to guarantee the availability of a board, especially during surfing seasons.
Can you help me pick the right board?
Sure thing. We understand how crucial it is to pick the right board for your needs. When you call in to make a reservation, we ask you some basic information about your skill- level, height and weight, this way our experts can easily determine the best board for you at no extra cost.
How easy is it to transport your boards?
Quite easy. As part of our surfboard rental service and at no extra cost, we provide car racks and straps to help you easily transport your board to anywhere you like.
Can I switch boards during my rental?
You can. If the board we provided isn't what you had in mind, just let us know and we will swiftly provide a replacement.
Are your boards in perfect shape?
Sure. We make a point of duty to always rotate our inventory so you don't have to deal with bad boards.
What methods of payment do you accept?
We accept cash and other major credit cards including PayPal.
Do you guys offer surf lessons?
No, we don't, but we can hook you up with the best tutors in town.