WHERE TO FIND SURFBOARD RENTALS KAUAI
Surfboard rentals in Kauai have never been this awesome and affordable. Here at Kauai SUP, we have a wide range of beginner to pro-level surfboards available for rentals in Kauai. All our surfboards have been specially tailored to perform great riding the waves of Kauai. We have premium quality long boards and short boards, and you can also get them with a soft top if that's what you prefer. You no longer have to travel long distances to Kauai with your own surfboard, you can leave your boards at home, travel light and when you get to Kauai, come rent our high-quality surfboards for cheap. Get in touch with us today.
If you are looking for advice on which board would be suitable for you, we can provide you with a free consultation to get you on your way with the right gear. We are available at any time in the day to answer your inquiries and provide help in any way we can. Our staff members are experienced surfers who want nothing more but to help you get the best surfing experience in Kauai. As part of any of our rental packages, you get fins, leashes and soft car racks for free. We don't compromise on quality, so you don't have to too. Our customers can attest to our superior services. Don't be left out, give us a call and join the winning team.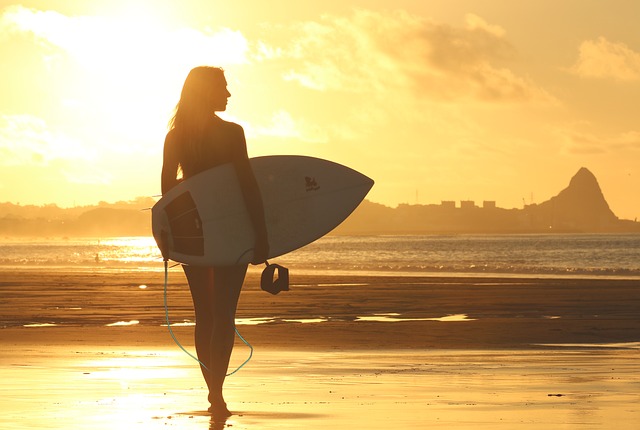 WHY CHOOSE SURFBOARD RENTALS KAUAI FROM KAUAI SUP
Abundant Choices - Using our rental service, you can get pretty much any surfboard you desire. We have got different sizes and shapes to match your skill-level and surfing requirement. Try it out now.
Cheap prices - You would be hard pressed to get the same level of attention to detail and customer service at the prices we offer them in Kauai. Get the best deals now.
Friendly and Knowledgeable staff - We place our clients on a pedestal, figuratively when it comes to delivering polite and on-point service. Our staff possesses a wealth of knowledge in surfing and any related topics, so you can be rest assured that you are getting an expert opinion.
Don't make the wrong choice, come to the best Surfboard rental service in Kauai and you will be glad you did. Excellence is our watchword. Reserve a board with us today. Call now.
Your best choice for surf board rental Kauai
If you live in Kauai or you are coming over to spend some time at the beach and you need a board rental around Kauai, Kauai SUP is your one-stop shop for all board rentals and anything that relates or pertains to surf rentals. We possess state of the art boards and all retail materials that are involved in surfing. Our customers come from far and near because of our top quality delivery, attention to detail and the fact that we prioritize the happiness of all our customers. Our boards are top of the line and are constantly updated by our vibrant staff that always has the satisfaction of our customers in mind.
At Kauai SUP, we treat all our customers like family and we try to always ensure that they leave us happy when its time to go. We have a reputation in Kauai as one of the best board rental outfits with integrity and trust. We always aspire to build trust with our customers as if they trust our boards to not fail them, then they trust us. We aim to constantly offer the best service in board rentals across Kauai. Our inventory boasts of a lot of boards to suit the needs of all our clients. We have different types of short and long boards to suit anyone, as well as very friendly rates to ensure that everyone can rent these boards.
Our pocket-friendly rates always keep our customers coming back for more rentals as we boast of one of the best rental rates for quality boards anywhere within Kauai. Our staff is always on ground to answer all your questions concerning our boards as well as always ready to give you the best advice on what to rent.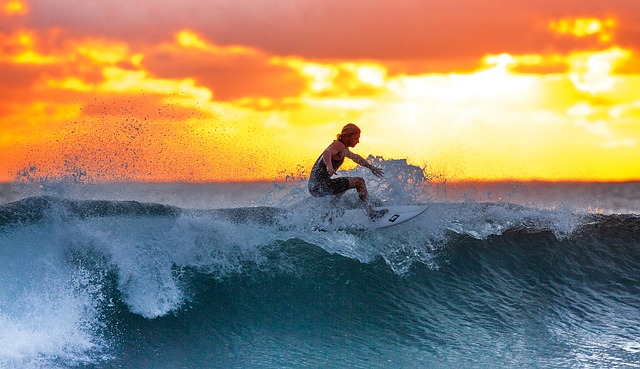 Why you should rent with your surfboard from us
We prioritize the happiness of our customers overall. Our team is always on ground to properly maintain and properly take care of all our equipment to ensure that they retain a high level of efficiency.
Our boards are made by only the best hands around using premium quality materials that are guaranteed to last for as long as they should.
Our board rental rates are second to none. With us, you can rent a board for as low as $30 for a day and $120 for a week. These are very pocket-friendly rates and it keeps our customers wanting more of our quality merchandise.
Our customer service is also top notch as our ever jovial staff always make you feel at home whenever you come in contact with them.
How you can reach us
We are open every day from 9 am to 6 pm and we can be reached even if you are not in Kauai. If you are coming to Kauai, you can rent a board even before coming. Go to our surfboard rental page and book a board. You can also reach us from the phone numbers that are available on the website.