SURFBOARD RENTAL KAUAI SERVICE
If you are in Kauai and you are looking to rent a surfboard for a fun time riding the waves. Kauai SUP has got you covered. We have available tons of exquisite surfboard rentals for anyone in Kauai. Our surfboards have been specially built for Kauai waters and they are a breeze to surf with. We pride ourselves in stocking the best quality surfboards for rental in Kauai. You can either have longboards or short boards, whatever suits you, we can deliver.
Our boards can also be gotten with a soft top or a hard top epoxy. We make it a point of duty to offer surfboards that are in shape and in pristine condition, so you won't have to deal with a beat up board. Give us a call today and we will find you the perfect board.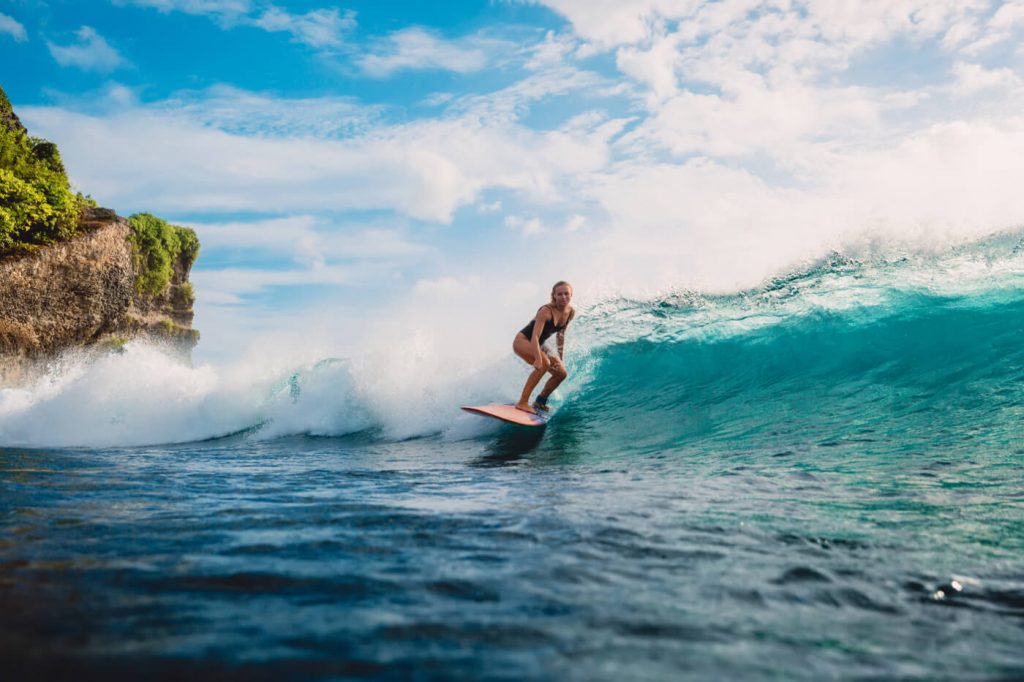 We got into the business of surfboard rentals here in Kauai back in 2016 and since then we have built up a loyal customer base who keep coming back to us day after day. We have got a courteous and knowledgeable team of employees who are very eager to help you find the perfect board to suit your needs. Our surfboards come with a lot of extras like fins, leashes and soft racks for your cars.
No matter your skill-level; beginners to pros, we can get you a great surfboard. And to make things even better our rates are very affordable, you don't have to pay a fortune for the best experience. Call in and make a reservation today.

WHY USE OUR SURFBOARD RENTAL KAUAI SERVICE
Affordable rates - We offer the cheapest rates in town for the best quality surfboards. Why pay much more for sub-par equipment when you can get the highest quality for much more.
Extra goodies at no extra cost. When you rent a surfboard from us, we provide you with some extra gear like fins and car racks, all-inclusive in your rental fee.
Huge Inventory - We have surfboards in a variety of sizes, so you can be sure we will have something for you. Longboards and short boards all also available in hard top or soft top variants.
Expert guidance - If you are unsure of what surfboard to get, no worries, we can help you figure it out. There are a lot of factors to consider ranging from your height and weight, skill level and fitness level.
If you have any inquiries about our offerings, don't hesitate to call us. You can also call in to make reservations on any surfboard of your choice. No one does surfboard rentals like we do, especially in Kauai. Call us today or book online.
Need the best deals for surfboard rental prices, Kauai SUP is your best bet. We offer uniquely crafted surfboards at very affordable prices. We carry a huge inventory of long and short boards. We pride ourselves in the quality of equipment we are able to deliver at really affordable prices. You can come to us at any time any day and we will hook you up with the latest and greatest boards. A unique feature of our surfboards is that they have all been perfectly crafted to perform exceptionally well in the waters of Kauai. We understand the seasons and what gear is suitable for what time of year. We provide our expert opinion on what you should hire to ensure maximum satisfaction. All at no extra cost.

Our surfboard rental prices are competitive; we offer exceedingly high standards without charging a premium. We have been in the business of surfboard rentals since 2016, and we have managed to amass a healthy client-base that truly love and adore our services. If renting great quality surfboards at low prices is important to you, then give us a call today and book a surfboard.

All our employees are great surfers and are itching to be of service to you in any way they can. If you are unsure of which surfboard is right for you, just give us a call and we will help you figure it out.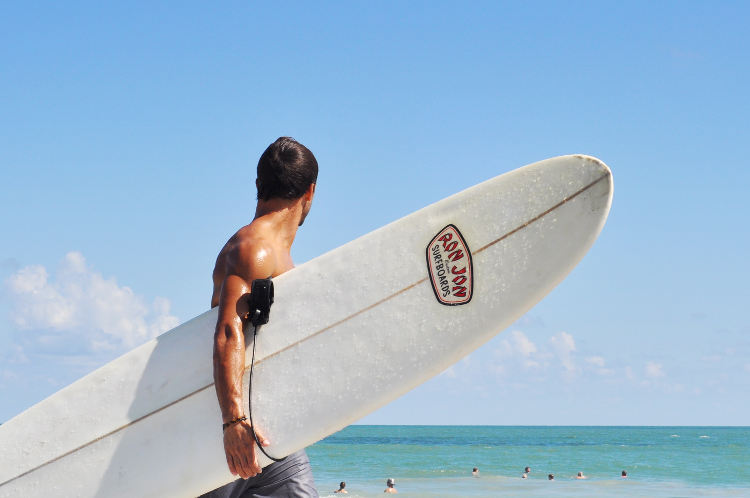 SURFBOARD RENTAL PRICES FAQs
Where are you guys located?
You can find us at 4-361 Kuhio Highway #106 Kapaa, HI 96746. You can call us on 808-482-2900.
What payment methods do you accept?
We can accept cash, PayPal and a variety of credit cards.
What happens if I somehow manage to damage my board?
No worries, no need to panic. If you notice any damage on any of our boards do well to inform us so that we can take necessary action to prevent water from entering the board. If the board cracks, we will replace it for you and also ask that you cover the repair fees which are usually not expensive.
Where do I store my board?
It's pretty common for hotels in Kauai to have some sort of storage facility for surfboards. You can confirm with the resort or hotel staff.
When do I pay for the rental?
During the booking process. If you are unable to show up to collect your board, we will give you a full refund.