How to find a surfboard rental Kapaa
If you are ever in Kapaa and you are in search of a place to rent quality surfboards, we at Kapaa SUP & surf have got you covered. We possess a large range of surfboards for your rental needs at any point in time. Our surfboard rentals are top notch and we come highly recommended within and outside Kapaa. Our surfboards are made from the best quality materials that are guaranteed to last long and not fail while in use. Our team consists of dedicated and jovial workers with the satisfaction of all our customers coming in as our top priority. We strive to ensure that all our customers are satisfied and keep coming back to us for all their surfboard rental services within Kapaa.
We offer a wide range of surfboards, ranging from long boards to short boards, we have all it takes to satisfy our customers and clients on all their surfboard needs. We see our customers like family and always serve the best as their happiness and satisfaction is our top priority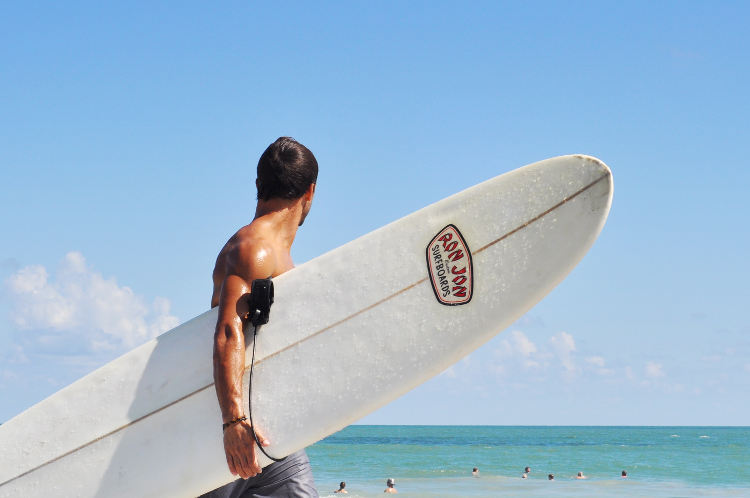 Why choose us
Our team is well equipped to deliver top of the line service as we prioritize the satisfaction of our clients over anything.
We are constantly updating our surfboard inventory to ensure that we are up to date with the latest surfboards to serve our customers that would want to procure or rent our surfboards. We offer the following for free when you rent any of our surfboards:
Fins
Leash
Soft racks for your rental car.
Our prices are competitive and very pocket-friendly. Our price list is adequate to cater to the pockets of all our clients. Our price list is very friendly and our team is ever ready to ensure that our customers leave us happy and satisfied.
Our surfboards can be rented for prices as low as $30 and this pricing is quite competitive as it almost cannot be found anywhere else around Kapaa. Our team is committed and ready to answer all questions that all our customers may have.

We offer you one of the most extensive collections of surfboards to rent from. Our constantly updated inventory boasts of the finest and top quality boards that can be found anywhere on the island. Our customers always leave happy and come back for more each time because we are reliable and trusted to always deliver quality boards that wouldn't fail at any point in time during usage.
At Kauai SUP, we ensure that our customer happiness comes first before anything. Our friendly and competitive prices make it possible for customers to get surf rentals for little or nothing. Our surfboards are rented for as little as $30 for a day, $80 for three days, $100 for 5 days and $120 for a week. Our prices are even more beneficial to those that would need them for extended periods of time so if you are coming to Kauai for a one-month vacation or even for a week, our prices ensure that you are happy when you rent from us.
How to contact us for a Surf rental Kauai
You visit our website and book a rental or walk into our retail outlet in Kapaa and rent any of our surfboards.
We are available from 9 am to 6 pm every day and our ever jovial and hardworking staff are always on ground to serve you better.
You can also give us a call at any point in time as our staff is ever ready to attend to your surfboard needs.

Are you coming to Kauai for holiday or vacation and seek to spend days basking in the awesome sun at the beach? Or are you an adventurous soul seeking to ride the waves of Kauai and you need a retail or online store that can sort out all your needs concerning surf rentals in Kauai, then Kauai SUP is your one-stop shop for all your needs in surf rentals. We rent surfboards of all kinds, from short surfboards and long surfboards of all kinds to fins and any retail material you'd need for an awesome day at the beach.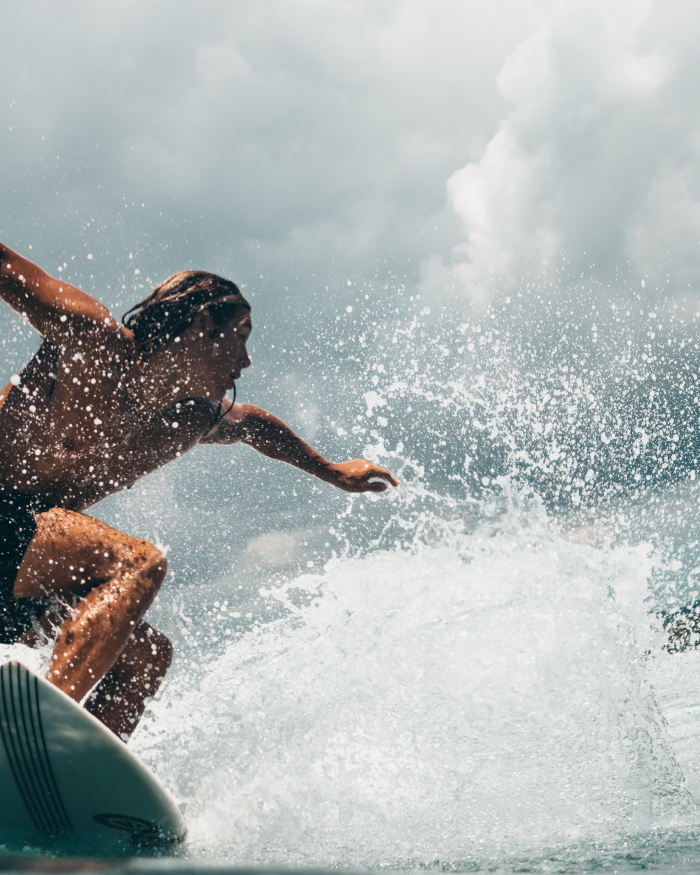 We deal in rentals of quality surf materials. All our surfboards are crafted by the best craftsmen around and our ever-updated inventory ensure that we are always stocked with the latest surf materials to match the tastes of all our clients. We ensure that our boards are properly maintained and constantly updated so as to secure the happiness of our customers. We ensure that we treat our customers with respect and we respect all our materials and ensure that they are always in top shape.

Our team consists of dedicated and hardworking staff that see all our customers like family. We respect the needs of our customers and ensure that they always leave us happy each time they rent with us. Our surf rental prices are very pocket-friendly as we try to ensure that we can cater to the needs of all clientele. Our top quality rentals come recommended in all of Kauai as over time, we have built up a reputation of quality and customer-friendly service that keeps customers coming back for more.
Why choose us for your surf rental in Kauai

We offer freebies and accessories when our surfboards are rented such as fins and other accessories.
Our dedicated staff is always on ground to treat you like family and bring smiles to your faces. We ensure that all our boards are always in top condition and keep our surf equipment in order so as to enable our esteemed customers to have a good time using them at any point in time.
Contact us
We can easily be reached by dialing the phone numbers on our website or you can book via our website. You can also come see us if you are in Kauai to rent your surf equipment at the best rates on the island.